Here are 6 tips that will help you through the visa application process.
1. You can only apply for a NZ visa if you hold one of the following types of visa to the NZ: Visa partner, unmarried partner visa (must be valid for at least one year), the ancestral visa, working holiday visa (it usually valid for 2 years), Tier 1 (HSMP), Tier 2, Tier 3, Tier 4 (student visa), Work Permit (valid 2-4 years), Limited Leave to Remain in the NZ, indefinite Leave to Remain in the NZ (ILR).
2. Before booking a trip make sure that the visa for the NZ is valid for at least 3 months after you return from your trip from Schengen countries. You can check out the top electronic travel authority NZ for getting the best visa services.
3. It is advisable to submit your application at least two weeks before starting your journey, but for some countries it may take between three and four weeks to process visa applications.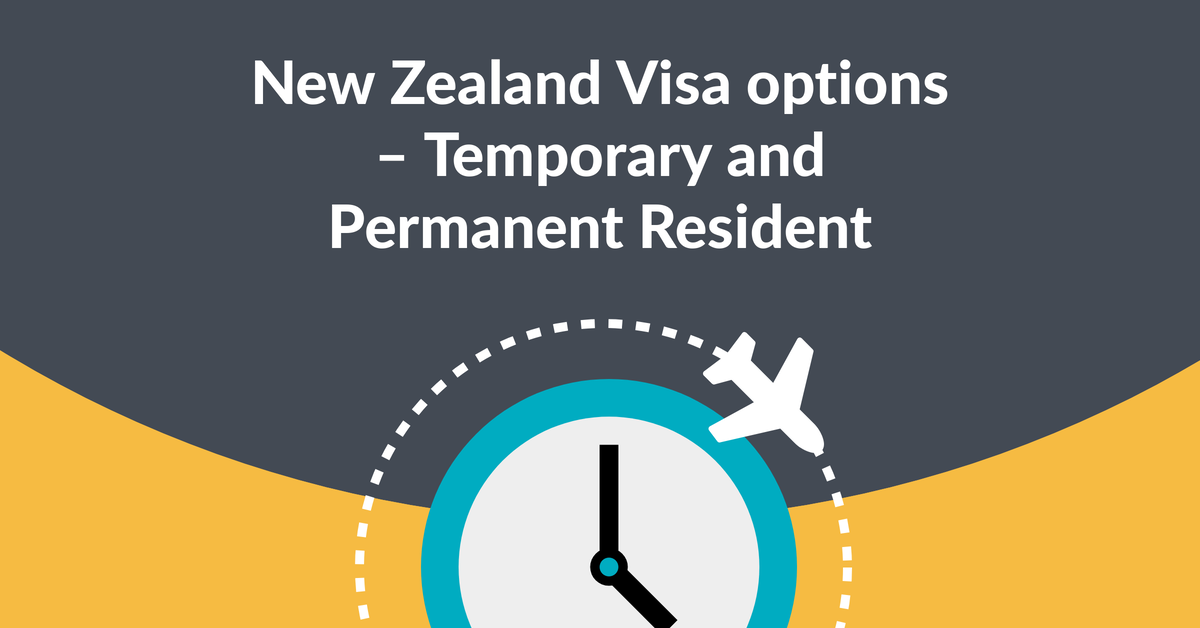 Image Source: Google
4. Your passport must be valid for at least three months after visa expiry date, and it must contain two blank pages for visa stamps. To obtain a multiple entry visa your passport must be valid for at least one year or more from the date of your trip ends.
5. If your passport was issued 10 years ago, you will need to get a new passport to apply for a Schengen visa. If your passport has been issued within one year, give your old passport with the current one.
6. The correct documentation is the key to a successful visa application. You must bring your passport (s) with a valid visa for the NZ stamped in the passport, photos, forms visa application, a letter of employment (or other form of confirmation work), salary slips, bank statements, confirmation of hotel, flight confirmation, and travel Coverage , If you are in a dependent visa, make sure you take your spouse passport and marriage certificate with you.