When determining the most appropriate window fitting, one can look at curtains, Venetian blinds, vertical blinds, roller blinds, and so on. One of the most popular types of blinds are Roller blinds. Keep reading to learn why.
What Are Roller Blinds?
Roller blinds are window treatments that roll and unroll from a mounted system in a window frame. The mechanism allows the blinds to be raised and lowered using a pulley system made of either cord or looping. For those wanting more sophistication and automation (think smart house), this can be automated by installing a version with a built-in motor. Please be aware that motors do have a "shelf life" so be sure to get a high-quality model motor if you take this option.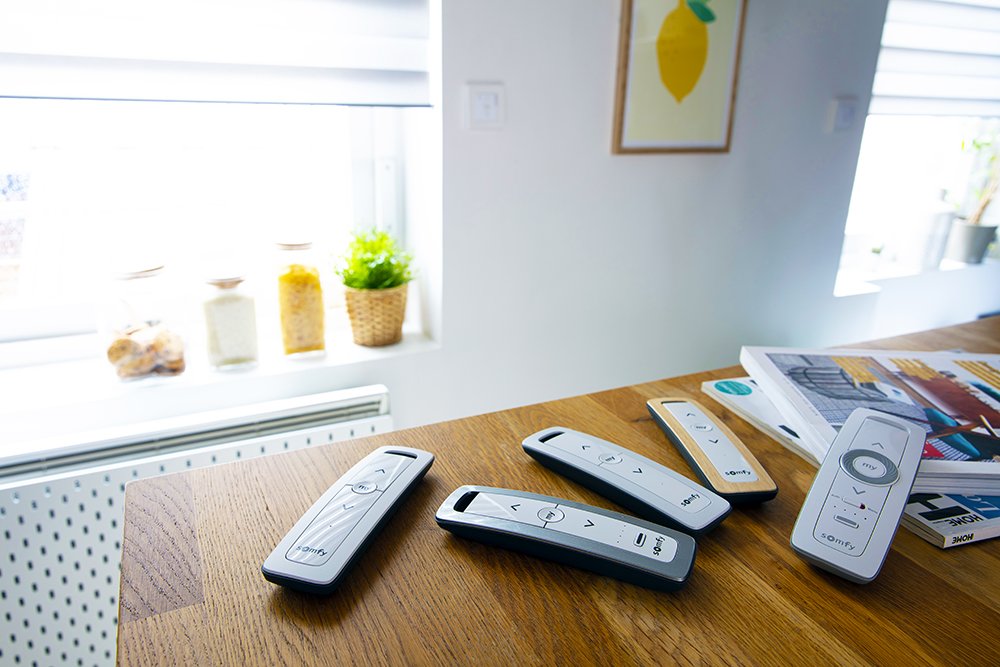 Why Choose Roller Blinds?
Depending on where the roller blind is installed (above the window or within the window frame), blinds allow the window to be fully visible, allowing light and scenery to be enjoyed to the fullest.
When in the lowered position, roller blinds blend into the atmosphere, allowing them to become part of the room, rather than just another item in a room.
How Much Light Can Roller Blinds Let In?
The amount of light control offered by roller blinds is dependent on the material used. Whilst some fabrics are designed to maximise light whilst offering privacy, others are able to completely omit light.
Types of Roller Blinds
Sunscreen
Sunscreen blinds provide protection from UV rays and have an added benefit of blocking glare. This is highly useful in rooms where technology is used, such as a study or theatre room.
Translucent
Translucent blinds, also known as sheer blinds, provide maximum light whilst ensuring privacy is maintained. These can be highly beneficial in rooms where visibility from others may cause an issue (such as a street view into a front room).
Blockout
Blockout blinds omit light from a room. These are fantastic in bedrooms and theatre rooms. With the use of a sheer layer, dual blinds can provide privacy and light when desired, as well as a high level of darkness at the appropriate time.
What Rooms Are Best Suited For Roller Blinds And Why?
All rooms are capable of incorporating roller blinds into the decor to add a seamless touch of class. The type of blind will need to be tailored to the requirements of the room to ensure the effectiveness of the blind is maximised in its setting.
Mounting options for roller blinds will also come into play in ensuring they are appropriate for the room in use. However, one thing a consumer can rely on is the ability for the blinds to merge with any type of decor.
Roller Blind Pros And Cons
Pros
Blinds merge with their surroundings to become part of the atmosphere rather than just another decorative item.

They offer a higher cost-benefit analysis than other types of window fittings.

Easy to keep clean and looking fresh.
Cons
Cord mechanised roller blinds can cause safety issues in households if they are not secured properly.

Roller blinds can let in drafts.

Depending on the positioning of the blind when installed, some light may creep in at the sides of the blinds.

More suited to an environment that wants to be down-played.

Automated blinds will have motor wear-and-tear to consider.